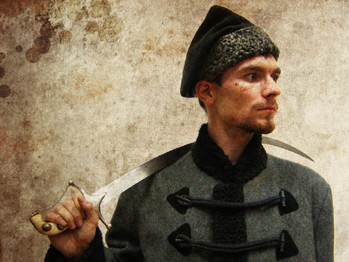 Dawid Hallmann - neofolk musician, a servant of the Counterrevolution, a supporter of the Krajowcy (Fellow Countrymen), godfather of the Michael Archangel Society, humble disciple of Master Z. Herbert, occasional poet, a sculptor without chisel, graphic designer and short-filmmaker, project manager, Silesian, spiritual citizen of The Grand Duchy of Lithuania, residing in exile in the Crown (of the Kingdom of Poland).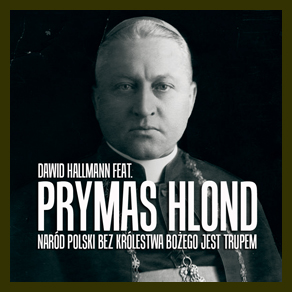 The Primate Hlond (2013)

I Primate's Trail (3:43) [mp3]
II Soul of the Nation (2:54) [mp3]
III Fighting Polish Woman (6:31) [mp3]
IV Silent Service of Women (5:26) [mp3]
V Towards the Sun (4:18) [mp3]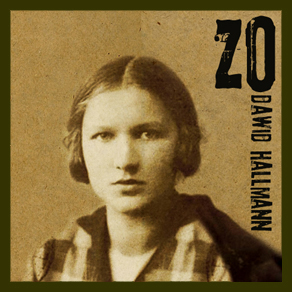 The Zo (2010)

I hannibal ad portas (3:00) [mp3]
II the war path (6:12) [mp3]
III cichociemność (2:49) [mp3]
IV before the storm (3:25) [mp3]
V non omnis moriar (2:12) [mp3]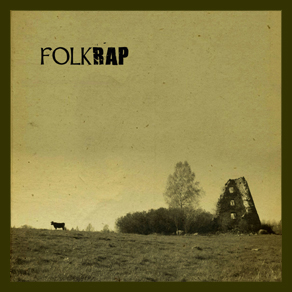 The FOLKRAP (2009)

1. The Tarnowski Song [mp3]
2. The Dumy about Zakrzewski [mp3]
3. The Slavic lime [mp3]
4. The Song of the Lithuanian Legion [mp3]
5. O jau mano mielas [mp3]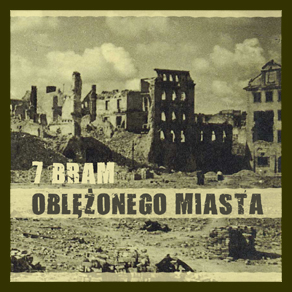 The 7 gates of the sieged City (2009)

I Two drops (4:57) [mp3]
II Pink ear (2:16) [mp3]
III Livius changes (3:00) [mp3]
IV 17 IX (5:05) [mp3]
V Our fear (4:47) [mp3]
VI To Hungarian People (3:49) [mp3]
VII Raport from the sieged city (8:10) [mp3]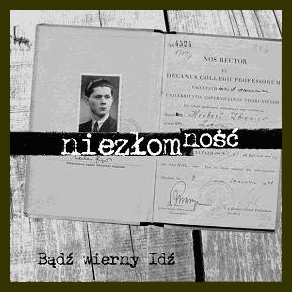 The Firmness (2008)

I Ataman (6:36) [mp3]
II Kock (6:20) [mp3]
III Deportation (7:12) [mp3]
IV Warsaw 44 (7:27) [mp3]
V Partisan's prayer (7:00) [mp3]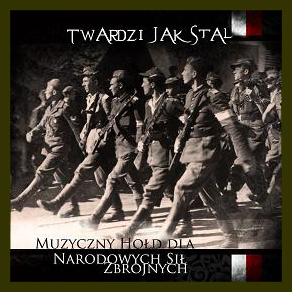 The Hard as Steel (2008)

I Sentenced to Death [mp3]
II Gloria Tibi Domine [mp3]







The Tarnov's buttons (2007)

I Don't cry my Dear [mp3]
II Return of shoted army [mp3]
III Old Oak [mp3]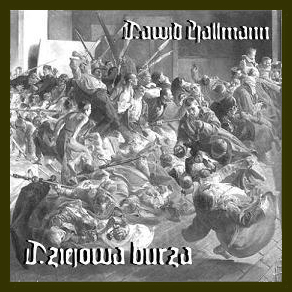 The historical storm (2005)

I Intro (1:00) [mp3]
II Warsaw 44 (4:46)
III Only misery (4:37) [mp3]
IV Justice (4:12)
V Sentenced to Death (2:36)
VI Azrael (3:02) [mp3]
VII Gloria Tibi Domine (5:45)
VIII Sprout (3:11)
IX Phantom (4:10)
X Announcement (2:35)
XI Gold Mit Uns (3:33) [mp3]
XII Last Irish Bard (4:11) [mp3]
XIII Old Oak (5:08)
XIV Oh, I would like... (5:23)
XV Outro (1:16) [mp3]


If You want supprot my music, You can just send money on bank account of The Foundation of Tradition: 16 1090 1740 0000 0001 2088 2593 (Bank Zachodni WBK).







A D V E R T